Broadmoor World Arena | Colorado Springs, Colorado
From a small town in Quebec, this circus has gone far and wide, bringing fun and entertainment on a massive global scale. Cirque du Soleil has now reached 180 million audiences, and counting. In its 30 years of existence, Cirque du Soleil has elevated the level of excitement into an ethereal experience. It is still a traveling show with jugglers, magicians, the flying trapeze acts, acrobats, contortionists, in tow; but this time, they all move in a realm of time and space that somehow disorients your senses and challenges your perceptions of dreams and reality. It's entertainment that pushes the boundaries of imagination. Cirque du Soleil is headed in this neck of the woods. Catch it on Thursday 1st September 2022 at the Broadmoor World Arena, Colorado Springs. Buy your tickets now!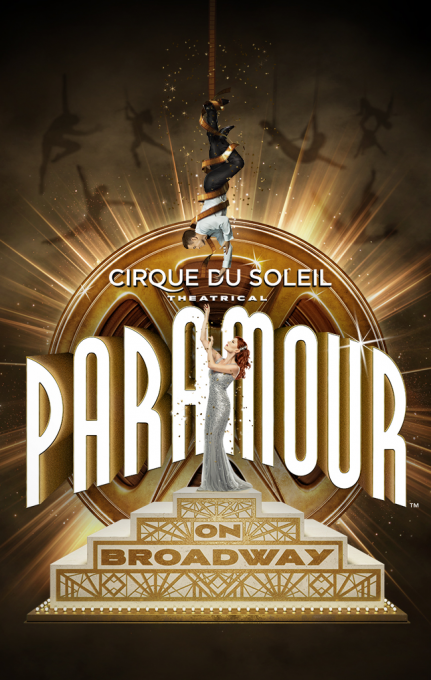 With its humble beginnings in Quebec, Canada in 1984, Cirque du Soleil redefined the circus that we know, becoming the world's most renowned spectacle that takes you on a journey of countless possibilities with its core being heartwarming stories that transcend your imagination with its spectacular performers. Having run for over 30 years, multitudes of people from all over the world has experienced the marvel of Cirque du Soleil on stage. With defying performances by acrobats, jugglers, magicians, contortionists, and many more, your imagination comes alive and calls you to take part in this experience of a lifetime. Aiming to provoke the senses and evoke your emotions, Cirque du Soleil calls you to be part of the story at Broadmoor World Arena in Colorado Springs, Colorado on Thursday 1st September 2022. Let your imagination run free, book your tickets now!